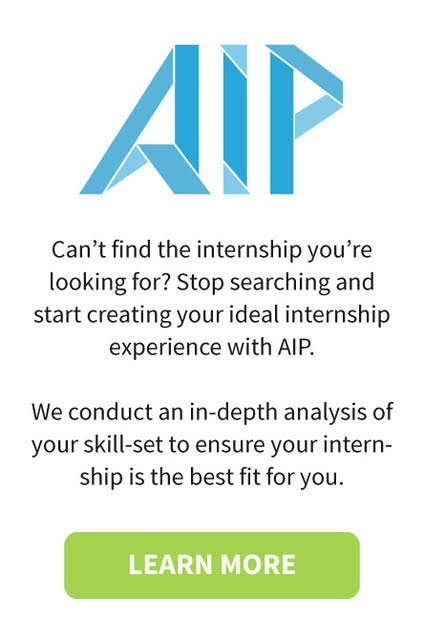 What is WorkScore™?
What is WorkScore? The blue bar next to each of the jobs indicates how well your profile matches with the job position. To see WorkScore scores you need to complete your profile at least to 80%.
For best matches we recommend to fill as much as you can, up to 100%. You can apply to all jobs, although jobs with higher match percentage are most relevant to your skills, education and background. Even with a low WorkScore percentage, if you really like the job then it still could be a right job for you!
Upload your resume.
Get found by the Employers.



Experience:
No experience required
Line of Service.
Advisory<br/>Industry/Sector.
Not Applicable<br/>Specialism.
Corporate Finance<br/>Management Level.
Intern/Trainee<br/>Job Description & Summary.
A career in our Corporate Finance practice, within Deals Corporate Finance services, will provide you the opportunity to deliver innovative deal solutions to our clients, provide advice and support, from initiation through to deal completion. In short, we're a part of helping some of the world's leading companies across industries originate, create, execute, and realise value from deals. Through data driven insights we help our clients move in the right direction to ensure maximum value for their company. <br/>Our team focuses on playing the role of lead financial advisers in sell-side and buy-side transactions.To really stand out and make us fit for the future in a constantly changing world, each and every one of us at PwC needs to be a purpose-led and values-driven leader at every level. To help us achieve this we have the PwC Professional; our global leadership development framework. It gives us a single set of expectations across our lines, geographies and career paths, and provides transparency on the skills we need as individuals to be successful and progress in our careers, now and in the future.
As an Intern / Trainee, you'll work as part of a team of problem solvers, helping to solve complex business issues from strategy to execution. PwC Professional skills and responsibilities for this management level include but are not limited to:
Be curious and try new things.
Learn about how PwC works as a business and adds value to clients.
Think broadly and ask questions about data, facts and other information.
Support research, analysis and problem solving using a variety of tools and techniques.
Produce high quality work which adheres to the relevant professional standards.
Keep up-to-date with technical developments for area of specialism.
Handle, manipulate and analyse data and information responsibly.
Communicate confidently in a clear, concise and articulate manner - verbally and in materials produced.
Embrace different points of view and welcome opposing and conflicting ideas.
Uphold the firm's code of ethics and business conduct.
Education (if blank, degree and/or field of study not specified).
Degrees/Field of Study required: Degrees/Field of Study preferred:Certifications (if blank, certifications not specified).
Desired Languages (If blank, desired languages not specified).
Travel Requirements.
Not Specified<br/>Available for Work Visa Sponsorship?.
No<br/>Government Clearance Required?.
No<br/>Job Posting End Date.



Experience:
No experience required
Skills:
Good Communication Skills
We are looking for smart and passionate interns to help us build an amazing product together. As an MarketingIntern at WorkVenture, you will be working together with our marketing, content and management teams, developing the brand and the product.
The tasks you will be assigned to will be important and exciting. You will have the opportunity to workwith a team of young professionals and to develop your skills in variety of fields.
We hope that your internship with us will lead to the forming of long term friendships with colleagues in our team and believe there is a strong opportunity to pursue your career at WorkVenture in the future.
The Marketing team creates content that moves our users and inspires their careers. The team brings the spirit of joy, authenticity, and sharing of our product to our users, as well as bringing our users' passion, insights, and dreams to our product. Working within the team, the role offers excellent opportunities to develop and utilize skills in marketing, branding and communications.
The candidate will be working with the team toward building new partnerships, expanding existing relationships and utilizing public relations opportunities to create brand awareness.
Developing written materials, story pitches, messaging guidelines, press releases, Q&As, presentations and speeches.
Supporting the team in preparation for press events, public speeches and media engagements.
Strong communication skills, excellent writing skills and a good visual sense.
Creativity and resourcefulness in finding new ways to reach users and to establish communication with them.
Availability for an internship of at least 2 months, 3 months is a plus.
Previous work experience not required.