Company overview
Industry:
Human Resources / Recruitment
WorkVenture is a online career marketplace that helps people find jobs and companies they love. With WorkVenture you can read real reviews about companies and apply to great jobs that match your background. We love working on challenging problems and are passionate about connecting people in Thai ... Read more
Why join us: With us you get to work with a dynamic, creative and international team of professionals from various fields. As we scale our brand, there's plenty of space for you to grow alongside us and improve careers for millions of young professionals in Thailand. We work hard but we also remember to have a g ... Read more
There are 1 job positions for WorkVenture Technologies Co., Ltd.

commission paid with salary


Experience:
No experience required
Skills:
Service-Minded, English, Thai
Salary:
negotiable, commission paid with salary
We are seeking a service-minded Customer Support Officer to become part of our organization. As the fastest growing platform in our category, the pressure is high but so are the rewards. We are a passionate, hard-working team and we strive to enable better careers for talented professionals in Thailand.
Identifying customers' needs, clarify information, research every issue and providing professional solutions.
Mailing greetings and introduction.
Explaining and guiding customers how to use company dashboard.
Calling to build sustainable relationships and engage customers.
Analyze performance of previous job listings on a weekly basis and coordinate with related AEs on results.
Adjust the job positions posted by clients to improve performance and to provide better results when required.
Managing incoming calls and customer service inquiries.
Generate sales leads.
Bachelor's Degree in any fields.
Fluent in Thai & English.
Good Communication Skills.
Service Minded.
Experienced in Customer Service is a plus.
See all reviews for this company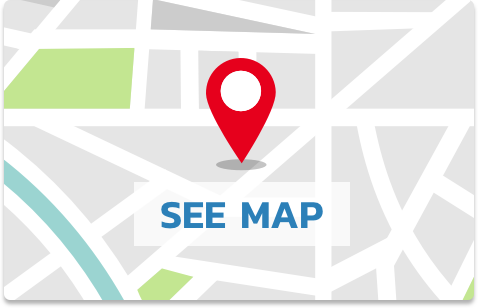 WorkVenture Technologies Co., Ltd.
Green Tower Floor 15, Rama 4, Khlong Tan Nuea, Watthana, Bangkok 10110
Benefits
Five-day work week
Job training
Professional development
Learning & Development Opportunities
Annual bonus
Travel Allowance