Get hired by leading companies
Get the right job in 3 easy steps
Sign up with your profile
Quickly create your profile and upload your CV
See a score for each job
Our WorkScore algorithm automatically shows the best matching jobs for you.
Find a company that you like
Read about companies, see pictures and apply directly. It's that easy.​
Our Employer Branding projects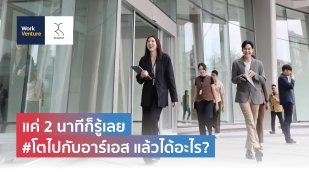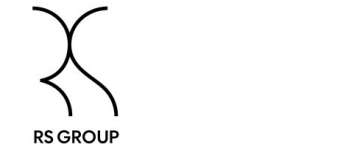 Revealing the story #GrowingupwithRS (#โตไปกับอาร์เอส) what did you get? A huge company that is always ready to embrace change in order to better every aspect of people's and pets' lives. Despite the fact that RS began as a legend in Thailand's leading entertainment industry. However, the organization can now be transformed into a model leader of "Entertainmerce" with many affiliated businesses and brands, including media and entertainment businesses, such as RS Music and RS Multimedia, and commerce businesses, such as RS Livewell and RS Pet all, which are driven by more than 1,300 employees with expertise in businesses that vary by working in the style of thinking and doing like a Entrepreneur.
read more
See Video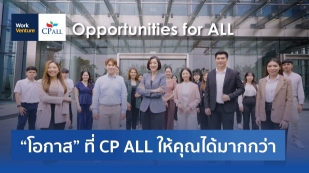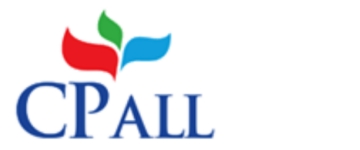 CP ALL takes you on a journey to explore a work environment where your daily routine is more than just work. It's a work style that empowers you to venture beyond solo efforts – a team ready to support you. It's more than just a job; it's an opportunity for diverse experiences and growth. Here, we care for everyone working together, embracing challenges and sharing the good with society.
read more
See Video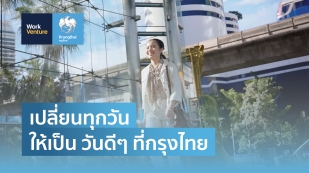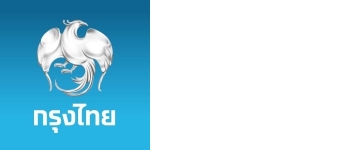 Explore the world of working with Krungthai Bank in this video, which can turn your workday into a "good day" where you may realize your full potential regardless of your generation. Because you will have the opportunity to work with very talented people from many different fields, develop yourself, endlessly expand new knowledge, and grow with the organization every day with good benefits that answer the lifestyle needs of personal life and work life in every dimension for employees. More than that, at Krungthai, you will be proud to have played a role in making Thai people's lives better than they were before.
read more
See Video
As seen in press and media
"Career startup platform
a success - working together
with industry leaders as well
as fast-growing startups."
Nation
"An easier channel for
relevant career opportunities
to match users skills and
interests."
Techsauce
Now you can find jobs like finding shows on Netflix
Dailynews
WorkVenture is a future of job platform where you can find jobs that fit you life
Bangkok Biz