Company overview
Industry:
Trading and Distribution
Rapos (Thailand) Co., Ltd. is a leading supplier of raw material for garment factories in Thailand & worldwide. We provide everything from thread to machinery for factories that manufacture for large, globally renowned brands. In addition to textiles, we have also ventured and have plans to furth ... Read more
Why join us: You will become part of a team that is trying to pivot a long established company. Through this, you will pick up entrepreneurial skills and be part of the scaling process of our company. Over education or work experience, we value self-motivation, dedication & most importantly, the hunger to con ... Read more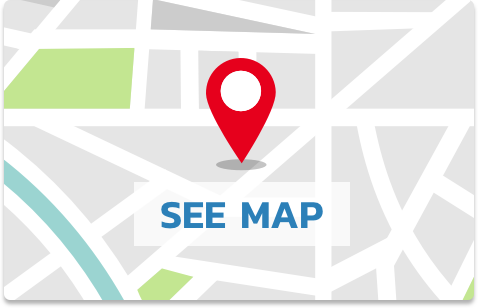 Rapos (Thailand) Co., Ltd.
436 Sukhumvit 71, Phrakhanong Nua, Wattana, Bangkok 10110