Company overview
Industry:
Information Technology
Website:
www.accenture.com
Accenture is a global management consulting, technology services and outsourcing company, with approximately 289,000 people serving clients in more than 120 countries. Combining unparalleled experience, comprehensive capabilities across all industries and business functions, and extensive research o ... Read more
Why join us: Bring your talent, passion and aspiration to Accenture Thailand, and build an extraordinary career while helping transform businesses into high-performing organizations. Accenture is one of the world's leading organizations providing management consulting, technology and business process services ... Read more
See all reviews for this company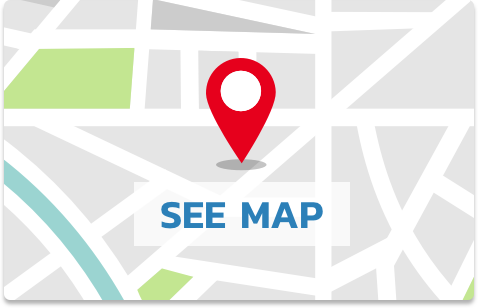 Accenture Solutions Co., Ltd.
990 อาคารอับดุลราฮิม ถนนพระราม 4 แขวงสีลม เขตบางรัก กทม 10500
Benefits
Five-day work week
Flexible working hours
Remote work
Learning & Development Opportunities
Professional development