There are 3 job positions for foodpanda (Thailand) Co., Ltd.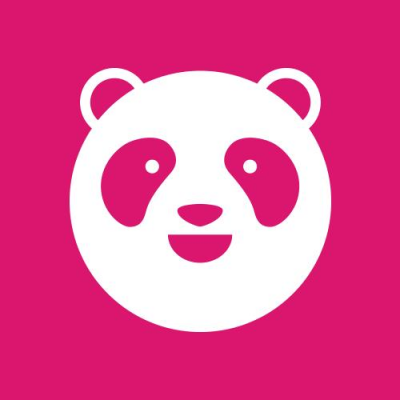 Experience:
No experience required
Skills:
Microsoft Office, English, Thai
Translating menus on Foodpanda website and application from English to Thai and Thai to English.
Translating new restaurant menus from English to Thai and Thai to English.
Creating new restaurant pages/uploading digital menus on our website.
Creating delivery areas and restaurant information in our system.
Updating menu items and prices.
Close coordination with Account Managers and Sales Representatives.
Minimum Bachelors degree, fresh grads are welcome to apply.
Good communication skills.
Time management and structured approach to work are a must.
Detail orientated.
Good knowledge in MS Office package and Google Docs.
Knowledge of our business and interest in startups and/or food industry.
Thai National Only with Fluency in English and Thai languages.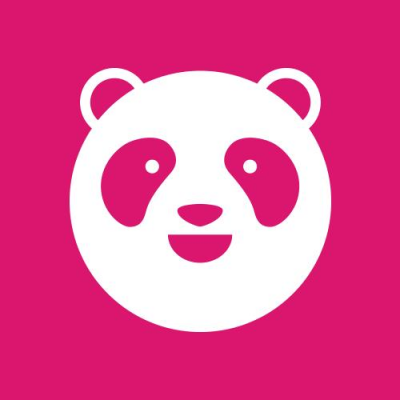 Experience:
3 years required
Skills:
Corporate Law, Compliance, English
We are looking for a new in-house legal counsel to support on various legal topics.
Providing counsel in a variety of legal topics such as labor law, company, VAT and tax.
Regularly monitoring governance compliance.
Evaluating risk factors regarding business decisions and operations and acting as in-house legal counsel.
Communicating and dealing with government officers.
Handling registrations of new license, incorporating changes and preparing reports as required.
Preparing, drafting and reviewing agreements and legal documents in both Thai and English to ensure its legal and corporate governance compliance.
Handling corporate legal matters.
Translating legal document both in Thai and English.
Bachelor's degree in Law.
Thai nationality only, with 3-5 years' experience in Corporate Law.
Law firm experience will be considered an advantage.
Excellent knowledge and understanding of corporate law and procedures.
Fluent in English (both verbal and written communication).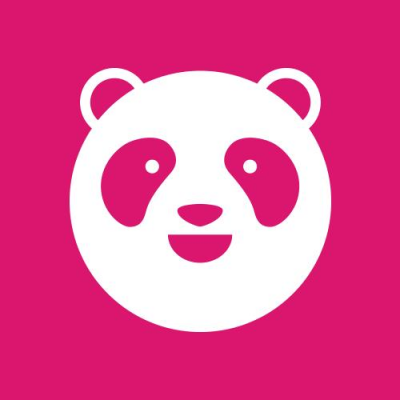 Experience:
2 years required
Skills:
Public Relations, English
Key Responsibilities:
Be the company spokesperson and organize our complete publicity in Thailand:
Strategy: support the local execution of the global Communications & primarily consumer PR strategy.
Press office management: answer daily media or influencers inquiries, identify & develop a strong network of interesting journalists & influencers, monitor all coverage & fill-in reports.
Outreach: distribute and pitch all press releases to the relevant media targets maximizing results.
Content ideas and local adaptation: adapt the content provided by HQ with local information & work with our content writers to find new creative angles for journalists & influencers.
Influencers collaboration: identify & contact relevant influencers to set-up valuable collaborations for the brand (food, lifestyle, corporate).
Bachelor s Degree in communication, journalism or related field.
2-3 years experience in PR / Communications (agency work experience preferred).
Experience in managing lifestyle and corporate media.
A keen understanding of media, news cycle & digital platforms with proven success achieving coverage.
Strong organizational skills, results-driven and detail-oriented with the ability to multi-task.
Ability to write articles in both Thai and English language.
Thai National only, with excellent written & verbal communication skills in Thai and English.
What we offer:
Weekly complimentary massage, food and drinks.
Employee Discount Codes.
Health Insurance.
Flexible Working Hours.
Annual, business, bereavement, paternity & birthday leave.
Regular company and team event.
Benefits
Professional development
Employee discount
Five-day work week
Learning & Development Opportunities
Flexible working hours
English lessons