Company overview
Industry:
Information Technology
Mekaaa.com (Mekha Co, LTD) is a startup that specializes in the recommerce of used phones in Thailand. We provide users with the latest and most accurate used-phone prices in the market through our price index website. Our goal for mekaaa.com is to be the top of mind online site when buyer or seller ... Read more
Why join us: - The team consists of highly experienced executives who have worked on multiple venture-backed startups. We already have a successful product in Indonesia and we aim to deliver similar success in Thailand. Knowledge transfer will be an invaluable asset for future entrepreneurs. - The opportunity ... Read more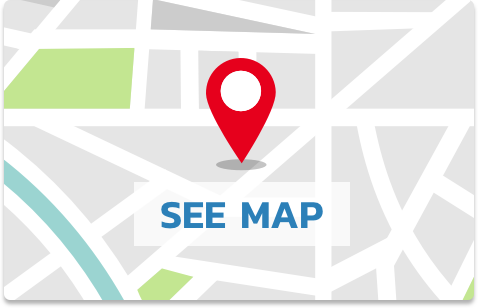 MEKHA Co., Ltd.
SIlom Coworking Space
Benefits
Flexible working hours
Learning & Development Opportunities
Remote work
Professional development
Job training