Company overview
Website:
internsinasia.com/
Asia Internship Program (AIP) connects companies based in Asia with young talented professionals looking for an internship. In addition to the providing of internships in a wide range of different industries, we provide a wide range of other services (e.g. networking events, accommodation, etc.) to ... Read more
Why join us: We are a fast-growing company that wants you to come along for the ride! We give every employee the opportunity to grow and provide them with the power to make their own decisions, as well as responsibility for these decisions. Employees are encouraged to develop their own talents. Nevertheless, we ... Read more
There are 1 job positions for Asia Internship Program (AIP)



Experience:
3 years required
Skills:
Digital Marketing, English
Salary:
฿15,000+ , negotiable
We are looking for a digital marketing expert in our company to take care of our social media platform and assist in the development of our brand awareness.
Managing and developing further our social media properties such as.
Facebook.
Instagram.
Twitter.
Linkedin.
Manage our email marketing and content creation for brand awareness.
Bachelor in Marketing or similar if no degree work experience in the field for 3 years.
Proficiency in photoshop and illustrator.
Knowledge of mail chimp and all main social media platforms.
Verbal and written english proficiency.
See all reviews for this company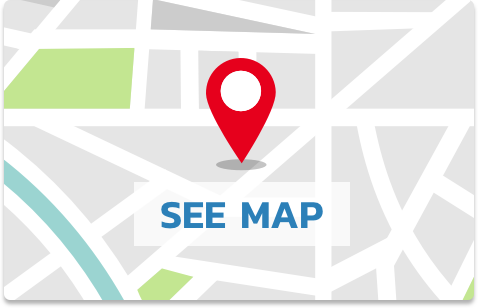 Asia Internship Program (AIP)
5th Floor C-5, 153/3 Goldenland Building Soi Mahatlek Luang 1, Ratchadamri Road, Lumpini, Pathumwan, Bangkok 10330
Benefits
Learning & Development Opportunities
Job training
Flexible working hours
Five-day work week
Paid holidays
Remote work