Company overview
Industry:
Food and Beverage / Catering
ThaiBev was established in 2003 to consolidate a number of leading spirits and beer businesses in Thailand belonging to our founding shareholders and other investors. In 2006, we registered ThaiBev's listing on the Singapore Exchange ("SGX"), and subsequently expanded to the non-alcoholic beverage a ... Read more
Why join us: Limitless Opportunities.. We believe ... in human potentials for greatness We believe ... challenges make people grow We believe ... by developing others, we grow ourselves Career : ThaiBev offers the opportunities to reach your highest potentials Because we believe in everyone's potential ... Read more
There are 1 job positions for Thai Beverage PCL



Experience:
No experience required
Prepare, input data and manage correspondence, reports and documents for the brand, such as company-related documents and internal accounting.
Perform general administrative tasks, including scheduling appointments, maintain calendars, organize meetings and make travel arrangements.
Organize internal and external events as needed.
Answer incoming phone calls and communicate both verbally and in writing to answer inquiries and provide information.
Assist department in other assigned duties.
Preparing on project document support.
To assist in daily administration tasks.
Maintain and develop a good relation with internal and external customers.
Contact Information:-.
K. Noppadole Mungkarudon Tel. 02-7839144 #9144.
Office of Human Capital.
THAI BEVERAGE PUBLIC COMPANY LIMITED.
See all reviews for this company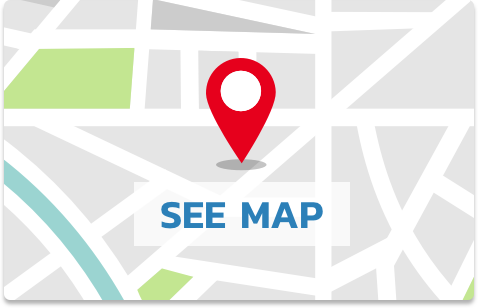 Thai Beverage PCL
14 ถนนวิภาวดีรังสิต แขวงจอมพล เขตจตุจักร กรุงเทพมหานคร 10900
Benefits
Professional development
Five-day work week
Social Security
Job training
Learning & Development Opportunities