Company overview
Industry:
Human Resources / Recruitment
Website:
www.helpster.asia
Helpster is revolutionizing the "Blue Collar" labor market in Southeast Asia. Helpster instantly connects blue collar workers to businesses in their area who need help, giving them access to a consistent, reliable, and trustworthy source of income. For businesses, Helpster solves their staffing chal ... Read more
Why join us: Helpster is a great place to build upon your existing skill sets, gain experiences in many functional areas, and take on a ton of responsibility. As the company grows quickly, so will your opportunities for career advancement.Read more
See all reviews for this company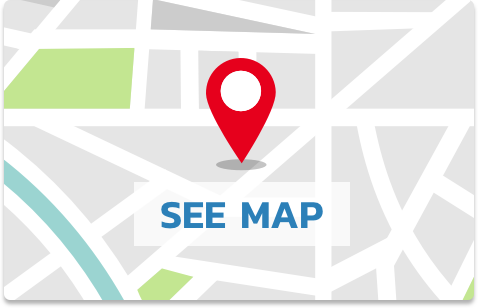 Helpster Co., Ltd.
Asoke Towers