Company overview
Industry:
Information Technology
Website:
www.feyverly.com/
Founded in 2013, we have developed applications for world leading brands and worked with thousands of the biggest brands nationally. Additionally, we also developed user centric apps with a similar core focus on engagement through providing fun and engaging social networking experiences. In 2019, ... Read more
Why join us: At Feyverly, our mission is "to empower and enable Thai SMEs with the capabilities to e-Trade B2B globally" and we believe we can achieve this by understanding our clients' businesses and providing personalised support. Your performance will be our greatest success.Read more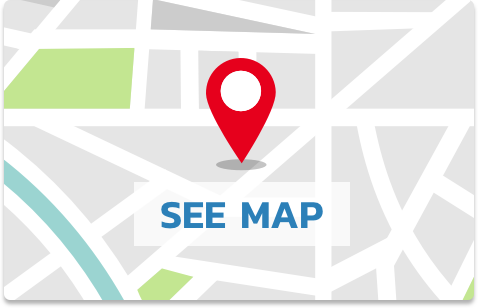 Feyverly Co., Ltd.
Thai CC Tower, 270 27th Floor, 43 South Sathorn Road, Yannawa, Sathorn, Bangkok, Thailand 10120
Benefits
Five-day work week
Flexible working hours