Company overview
Industry:
Telecommunication
SimOptions is the #1 marketplace for international Prepaid SIM Cards. Keep in touch with family and friends while being abroad! Save 100% on international Roaming Charges by comparing and choosing from the best local prepaid SIM Cards available in the market with worldwide delivery. SimOptions h ... Read more
Why join us: To apply, please send your resume with your contact information/work history and potential starting date to [email protected]Read more
There are 1 job positions for Alphaweb Ventures Ltd. (SimOptions.com)



Experience:
No experience required
Skills:
Creative Writing, English
AlphaWeb Ventures is an internet accelerator operating online marketplaces in the travel industry. We have offices in Bangkok (Thonglor), Paris (France) and Hong Kong. As a member of our international team you will enjoy a challenging job at our Travel Sim Card marketplace, www.simoptions.com. As Content Editor, your responsibilities include producing content for our social media presence, fact-checking writers articles, optimizing written pieces to increase user engagement and more. If you have excellent writing and editing skills in English and experience managing editorial calendars, we d like to meet you.
Job Responsibilities:
Write blog posts and marketing copy to promote our products and services.
Proofread, re-structure and edit articles by content writers.
Update our website and social media pages with new content.
Improve illustrations in collaboration with marketing and design teams.
Optimize published pieces using SEO guidelines.
Manage the editorial calendar and ensure timely publication.
Generate new ideas around industry-related topics.
Monitor web traffic and user engagement (e.g. bounce rates, behavior flow).
Excellent writing and editing skills in English.
Familiarity with SEO and keyword research.
Basic HTML/CSS skills.
Hands-on experience with Content Management Systems (e.g. WordPress).
Preferred: Proven work experience as a Content Editor, Web Editor or similar role.
Preferred: Portfolio of published work.
Must have strong interpersonal skills and attention to detail.
Thai Nationality only.
See all reviews for this company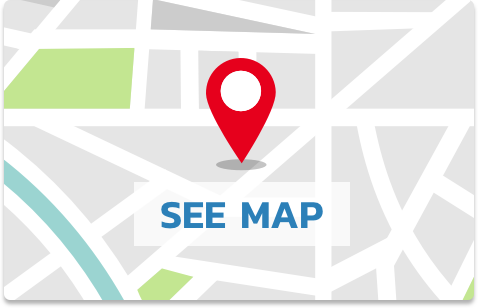 Alphaweb Ventures Ltd. (SimOptions.com)
The Opus Building
Benefits
Five-day work week
Job training
Professional development
Learning & Development Opportunities
Paid holidays