Company overview
Website:
https://withfluence.com
Withfluence, Inc. THE ASIA'S LEADING INFLUENCER MARKETING TECHNOLOGY COMPANY Help brands/agencies tap into the power of Asia's local influencers through proprietary next generation of technology and strategy services. About Withfluence Launched in 2016, Withfluence.com is the leading Asia's ... Read more
Why join us: Please join us with the available position below!Read more
There are no jobs for this company. Below are the jobs that you might be interested in.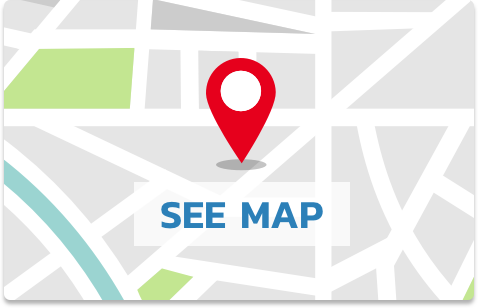 Withfluence, Inc.
President Tower
Benefits
Professional development
Job training
Learning & Development Opportunities