Company overview
Industry:
Information Technology
Website:
www.solverapac.com
Solver Asia Pacific is part of Solver Inc. (global organization headquartered in Los Angeles), which is the leading provider of complete Corporate Performance Management (CPM) solutions for today's mid-market enterprise and the company is at the forefront of CPM technology with deep ERP integration ... Read more
Why join us: At Solver, You will have a variety of resources for training to develop your skills. We will encourage and empower you to use all resources and talents to reach your full potential. We recognize and reward you for your achievements with competitive benefits package.Read more
There are 1 job positions for Solver Asia Pacific



Experience:
1 year required
Skills:
Good Communication Skills, Microsoft Office, Customer Relationship Management (CRM), Problem Solving, High Responsibilities, English
The ideal candidate should have excellent attention to detail, be able to organize and prioritize their work to ensure the efficient and smooth day-to-day operations of our office.
Process orders, invoices, POs and update records.
Maintain partner and customer CRM system.
Schedule and coordinate meetings, appointments and travel arrangements for team members.
General marketing activities.
Perform general office duties and handle day-to-day operations and specific tasks as assigned.
Skills and qualifications:
Completed Bachelor degree in Business Administration or related field is a plus, but not required. To succeed in this role, candidates must have the following;.
Knowledge of office management systems and procedures.
Computer literacy (MS Office in particular).
Excellent time management skills and the ability to prioritize work.
Attention to detail and problem solving skills.
Excellent written and verbal communication skills.
Strong organization skills with the ability to multi-task.
Ability to communicate and write in English.
Offer:
This is a great opportunity for the right individual. Salary and other compensation components will be discussed further with qualified candidates.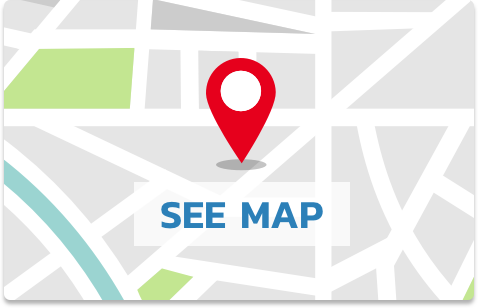 Solver Asia Pacific
Column Tower,Floor 15 Ratchadapisek Road, Bangkok
Benefits
Annual bonus
Professional development
Social Security
Performance bonus