Company overview
Industry:
Wholesale / Retail
Nutriscent has been established as a food ingredient distributor company in Thailand providing service to a leading manufacture for food and beverage. Our supplier has a brand leading supplying a good quality products setting up around the world for example European, American and Asia. Our ... Read more
Why join us: Join us now!! we have a lot of benefit for you :)Read more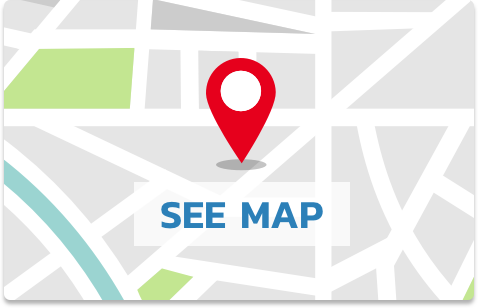 Nutriscent Co., Ltd.
253 อโศก ชั้นที่ 24 ถนนสุขุมวิท 21 แขวงคลองเตยเหนือ เขตวัฒนา กรุงเทพมหานคร 10110
Benefits
Health Insurance
Annual bonus