Company overview
GoWabi is Thailand's largest platform for discovery and booking beauty and wellness services online. We are your one-stop destination working with more than 1,000 partners across Thailand, in categories such as; spa/massage, hair, eyebrows/eyelash, facial, nail, or clinics, discover the best provide ... Read more
Why join us: What we offering: * startup environment * flexible schedule * possible to work remotely (sometimes) Company Perks: * coverage on fitness membership * free lunch once a week * company discount to book spa and beauty * team outing 2 times per year * monthly dinners, drinks, and game ... Read more
There are 1 job positions for GoWabi

commission paid with salary


Experience:
No experience required
Skills:
Analytical Thinking, Excel, Market Analysis, Market Research, Good Communication Skills
Salary:
commission paid with salary
Internship Position.
We are looking for interns in our Business Development team, you will have the unique opportunity to help shaping and growing the business, develop sales and marketing strategies, and work very closely with the management team on vision and directions.
Find new potential leads and partners.
Reach out and establish a relationship with new merchants.
Plan and help shape the marketing strategy with management team.
Expand category listings and improve promotions.
Thai nationality, male or female.
Passion for internet or e-commerce companies.
Strong communication and negotiation skills.
Fluent in English, both written and verbal.
See all reviews for this company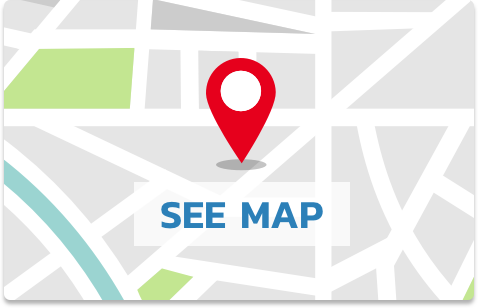 GoWabi
Major Tower Thonglor, 12th Floor, ซอย ทองหล่อ 10 แขวง คลองตันเหนือ เขตวัฒนา กรุงเทพมหานคร 10110, Thailand
Benefits
Five-day work week
Learning & Development Opportunities
Free lunch & snacks
Flexible working hours
Professional development
Transport Allowance
Employee discount
Social Security
Performance bonus