Company overview
Industry:
Engineering - Mechanical / Electrical
Website:
www.ets-oakwell.com
We are ETS-OAKWELL Company Limited From the experiences more than 10 years whereas ElecTech Solution( ETS group ; ETS Engineering Co., Ltd. and ETS Provider Co., Ltd.) getting the continuous trustable from customers and partners on supplying the products of Electrical, Instrument and Construction ... Read more
Why join us: We are the trading business whom leader selling of premium industrial products for electrical and instrument to Oil & Gas Petrochemical, Power Plant, etc. more than 15 years with the policy of Quality Focus. The professional operations and services to the customer is key to our organisation with gro ... Read more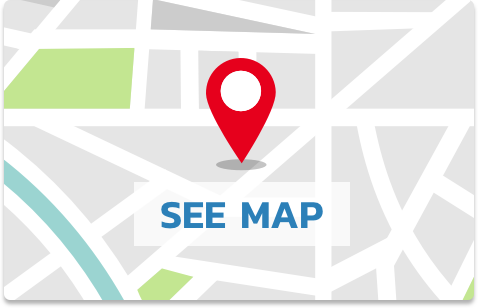 ETS-OAKWELL Co., Ltd.
No.46,48,50 Soi Nakniwat 12, Nakniwat road, Ladproaw, Bangkok 10230
Benefits
Five-day work week
Social Security
Performance bonus