Company overview
Industry:
Information Technology
From a service provider of data backup center during Vietnam War, CDG Group has become a professional service provider of integrated and comprehensive total IT solutions in Thailand. We have been serving leading organizations – from public sector, state-enterprises, to large corporations in private ... Read more
Why join us: We believe in potential of our people. CDG strives to provide the best experimental learning and development programs that strengthen our employees' capabilities. Our opportunities extend to individual development, coaching, domestic and international training, projects and activities. These activit ... Read more
There are 2 job positions for CDG GROUP



Experience:
2 years required
Skills:
Sales, Negotiation, English
Responsible for selling of IT solutions/software products to the specified target.
Identify business opportunity through proactive engagement and development of strong. relationship with customer.
Customer visits and follow up on proposed sales achievement.
Handle process of writing proposal and bidding.
Provide basic technicalconsultant and product knowledge to the customer.
At least 2 years of sales experience in IT solutions/System Integrator.
Bachelor's degree or higher in Computer Engineer, Computer Science, Information Technology, or related field.
Experience in Sales IT is a plus.
Good presentation, communication and interpersonal skills.
Strong drive to achieve, interpersonal, presentation and communication skills.
Having own car.



Experience:
3 years required
Skills:
.NET, C#, Java, Javascript
202 CDG House, Chongnonsee, Yannawa, Bangkok 10120 CDG GROUP (0) 2 678 0200 Ext.2875 (Tanitar).
Develop program with.NET or Java Technology.
Use OOP concepts and UML diagrams based on company standards.
Build and deploy application.
Work mostly independently within task guidelines established by management.
Perform work based on defined process and provide feedback on process improvements as appropriate.
Co-operate with team leader in estimation effort, developing plan/schedule and performing tasks according to the plan.
Bachelor degree in Computer Engineering, Computer Science, IT or related field.
Experience 3 years in programming with C#.Net or JAVA or JavaScript or HTML.
Excellent problem solving and analytical skill.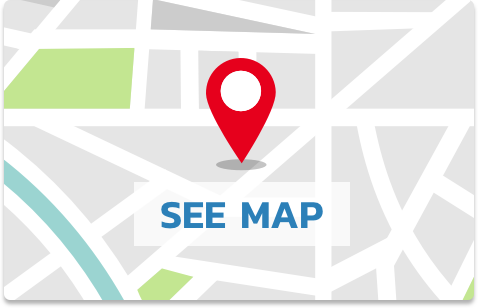 CDG GROUP
202 Nanglinchi Rd., Chongnonsee, Yannawa, Bangkok 10120, Thailand
Benefits
Annual bonus
Health Insurance
Dental Insurance
Five-day work week
Transport Allowance
Learning & Development Opportunities
Provident fund
Life Insurance
Flexible working hours
Overtime pay
Company car
Professional development
Job training
Social Security