Company overview
Industry:
Clothing / Textile
Cassia Fashion is a subsidiary company under SAB enterprise. SAB is a multinational wholesale fashion working with multiple imported fabrics Our corporate branches are in Thailand, India, and China. Our core business is providing insurance for on-time fabric delivery and quality control. Our futu ... Read more
Why join us: We offer social security, annual bonus, yearly increase in salary alongside a competitive workspace and opportunity to challenge yourself.Read more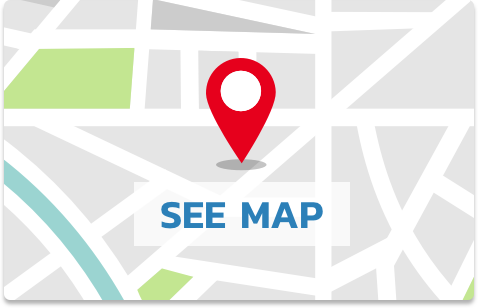 Cassia Fashion Co., Ltd.
821 Maha Chak Road, Chakkrawat, Samphanthawong, Bangkok, Thailand
Benefits
Annual bonus
Social Security