Company overview
Industry:
Information Technology
Website:
activemedia.co.th/th
ActiveMedia (Thailand) Co., Ltd. established in 2003. Operates as distributor of high-end cybersecurity and software solutions for organizations and individual users. With more than 15 years of experience in IT-services field helps us not only to provide quality and proved products on the entry but ... Read more
Why join us: We care and invest in our employees for the long term and ongoing learning and development program. Exciting work environment with active and committed colleagues, where everyone matters and everyone belongs. " Honesty Professional Commitment "Read more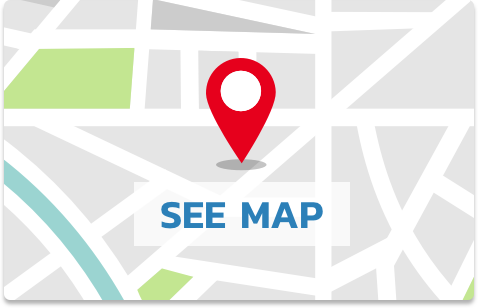 ActiveMedia (Thailand) Co., Ltd.
เลขที่ 108 ซอย นาคนิวาส 6 แขวง ลาดพร้าว เขตลาดพร้าว กรุงเทพมหานคร 10230
Benefits
Five-day work week
Accident Insurance
Free lunch & snacks
Phone Allowance
Health Insurance
Transport Allowance
Social Security
Annual bonus
Company uniform