Company overview
Industry:
Information Technology
Piesoft Group. A leading software development, Mobile App Development and Interactive Media Service Provider in Thailand. The solution Piesoft provides: Software Development Mobile App Development Interactive Media GIS Solution For more information please visit http://www.piesoft.netRead more
Why join us: บริษัทเราแตกต่างยังไง บริษัท Piesoft มีความเชี่ยวชาญ ทั้ง IT, Sofware Development, System และ Network เช่น - การออกแบบ และ พัฒนาซอฟท์แวร์ ผลงานซอฟท์แวร์ เราเป็นผลงานศิลปะ ด้าน IT - ด้าน System การวางระบบ Load Balance ระบบ Clusering ระบบ Cloud Computing - มีทีมงานที่มีไอเดีย marketing รวมถึงเราค ... Read more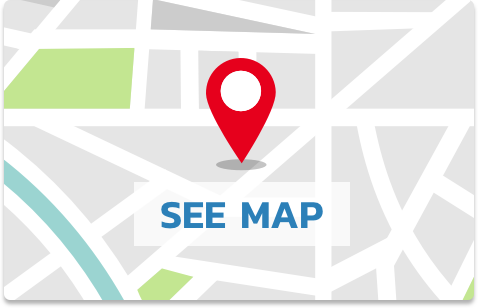 Piesoft Co., Ltd.
128/47 ชั้น 5 อาคารพญาไทพลาซ่า ถนนพญาไท แขวงทุ่งพญาไท เขตราชเทวี กรุงเทพฯ 10400
Benefits
Provident fund
Job training
Travel Allowance
Company uniform
Transport Allowance
Performance bonus
Flexible working hours
Learning & Development Opportunities
Five-day work week
Life Insurance
Health Insurance