Company overview
Industry:
Wholesale / Retail
Website:
www.themallgroup.com
The Mall Group is one of Thailand's largest mall operators. Its main rival is the Central Group. Mall Group's brands include "The Mall", Emporium, Siam Paragon, Power Mall, Gourmet Market, The Mall SkyPORT, EmQuartier, EmSphere and BLÚPORT.Read more
Why join us: ด้วยตระหนักว่าทรัพยากรบุคคลมีคุณค่า และความปรารถนาที่จะสรรหาและรักษาไว้ซึ่งบุคลากรที่ดี ทำให้เราไม่เคยหยุดนิ่งที่จะแสวงหาแนวทางในการสร้างความพึงพอใจให้กับบุคลากรของเราในทุกระดับ ไม่ว่าจะเป็นด้านคุณภาพชีวิต หรือคุณภาพการทำงาน เราส่งเสริมการทำงานและการดำรงชีวิตอย่างมีความสุข เราปลูกฝังการปฏิบัติต ... Read more
See all reviews for this company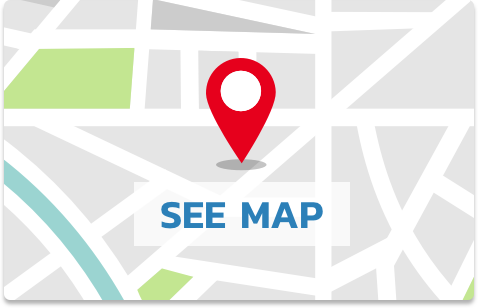 The Mall Group Co., Ltd.
144 Ramkhamhaeng.Rd, Hua Mak, Bang Kapi, Bangkok
Benefits
Dental Insurance
Job training
Five-day work week
Flexible working hours
Health Insurance
Performance bonus
Transport Allowance
Employee discount