Company overview
Industry:
Wholesale / Retail
Website:
www.siammakro.co.th
Makro is a cash and carry wholesaler that sells high volumes of food and non-food products to professional customers. Our mission is to distribute products with excellence in price, quality and variety to professional customers, offering them competitive advantages and opportunities for growth. " ... Read more
Why join us: ร่วมงานกับเราได้เเล้ววันนี้Read more
See all reviews for this company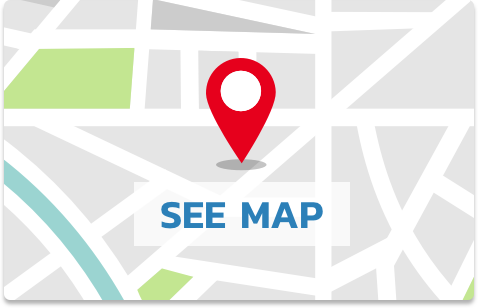 Siam Makro Pcl.
1468 pattanakarn, Suan Luang, Bangkok 10250
Benefits
Performance bonus
Transport Allowance
Overtime pay
Flexible working hours
Social Security
Health Insurance
Accident Insurance