Company overview
Industry:
Information Technology
Since our founding in 1998, Google has grown by leaps and bounds. From offering search in a single language we now offer dozens of products and services—including various forms of advertising and web applications for all kinds of tasks—in scores of languages. And starting from two computer science s ... Read more
Why join us: Our engineers use technology to solve some of the world's biggest challenges. But you don't have to code to innovate at Google. Googlers across all our teams think big and find creative ways to work better and smarter in all that we do. We've always wanted Google to be a place that brought together ... Read more
See all reviews for this company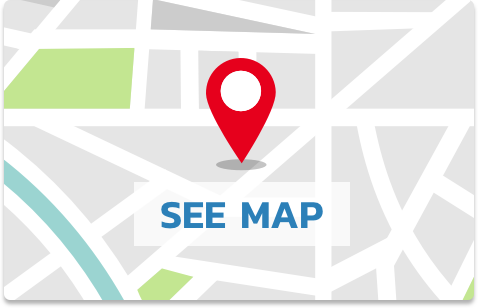 Google Thailand Co., Ltd.
14th Floor, Park Ventures Ecoplex 57 Wireless Road
Benefits
Five-day work week
Professional development