Company overview
Industry:
Banking & Finance
Website:
www.thanachartbank.co.th
Thanachart Bank Public Company Limited (TBANK) was originally a finance company known as Ekachart Finance Public Company Limited. Its head office is located at 444 MBK Tower, Phayathai Rd.,Wangmai, Pathumwan, Bangkok. TBANK commenced its operations on April 22, 2002 with a Restricted Banking License ... Read more
Why join us: In realizing that people are our most valuable resources, Thanachart Group places great emphasis on our human capital through strengthening and investing in capability and competency development for our staff members, in order to ensure that our employees at all levels are equipped with knowledge an ... Read more
See all reviews for this company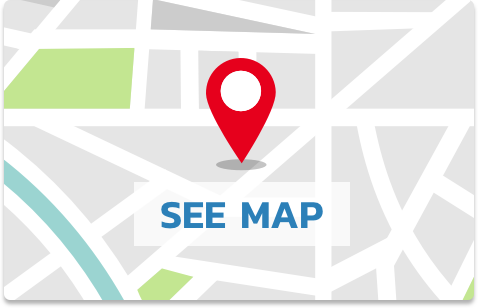 Thanachart Bank Public Co., Ltd.
1101 ถนน เพชรบุรี แขวง มักกะสัน เขต ราชเทวี จังหวัด กรุงเทพมหานคร
Benefits
Annual bonus
Five-day work week
Provident fund
Health Insurance
Life Insurance
Dental Insurance