Company overview
Industry:
Chemical / Plastic / Paper
Chememan Public Company Limited was founded in 2003. Chememan's business model encompasses creating a mineral and chemical company that transforms natural resources into basic chemicals, specialty chemicals, and synthetic products. Chememan's current operations serve markets in Asia, Australia, and ... Read more
Why join us: บริษัท เคมีแมน จำกัด (มหาชน) เป็นผู้นำในด้านอุตสาหกรรมปูนไลม์และผลิตภัณฑ์เคมีต่อเนื่อง 1 ใน 10 อันดับแรกของโลก ทั้งยังได้รับการรับรองระบบมาตรฐานจากทั้งภาครัฐและเอกชน และมีสวัสดิการให้แก่พนักงานทุกคนRead more
See all reviews for this company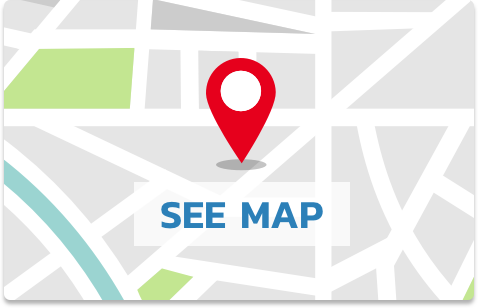 Chememan Public Co., Ltd.
195/11-12 อาคารเลครัชดาออฟฟิสคอมเพล็กซ์ 2 ชั้น 10-11 ถนนรัชดาภิเษก แขวงคลองเตย เขตคลองเตย กรุงเทพฯ 10110
Benefits
Accident Insurance
Social Security
Life Insurance
Annual bonus
Transport Allowance
Maternity leave
Company uniform
Overtime pay
Five-day work week
Paid holidays
Health Insurance
Performance bonus
Learning & Development Opportunities
Provident fund
Job training