Company overview
Industry:
Information Technology
Website:
www.techspace.co.th/
TechSpace is a leading Information Technology company specializing in business software development, IT consulting, infrastructure design, systems integration, implementation and support. Our mission is to bring innovative solutions and cutting-edge technology into the business of our customers. Ou ... Read more
Why join us: เนื่องจากความสำเร็จของ TechSpace มาจากการขับเคลื่อนของทีมงานทุกคนและความมุ่งมั่นของพวกเขาในการรับผิดชอบต่อหน้าที่ ซื่อตรงต่อการทำงาน ให้บริการลูกค้าด้วยความรวดเร็วและจริงใจ เราพร้อมที่จะค้นหาเทคโนโลยีที่ทันสมัยที่ช่วยเพิ่มประสิทธิภาพการทำงาน เพื่อกำลังสำคัญในการขับเคลื่อนธุรกิจของลูกค้าต่อไป เราค ... Read more
See all reviews for this company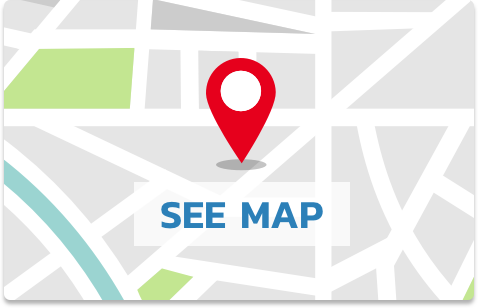 TechSpace Co., Ltd.
1112/110-111 Sukhumvit Road, Phra Khanong, Khlong Toei, Bangkok 10110
Benefits
Annual bonus
Health Insurance
Social Security
Performance bonus
Paid holidays