Company overview
Industry:
Telecommunication
Advanced Info Services Plc. (AIS) is the leading mobile operator in Thailand. Our core businesses include domestic mobile services, international direct dialing (IDD) services, and international roaming services. In 2013, we registered more than 41 million subscribers and generated 52% of market sha ... Read more
Why join us: AIS ดูแลพนักงานแบบคนในครอบครัว บริษัทฯ จึงมีนโยบายดูแลพนักงานทั้งด้านสุขภาพครอบครัวและสังคม เพื่อให้พนักงาน สามารถปฏิบัติงานได้อย่างมีประสิทธิภาพ มีความสุขในชีวิตการทำงานและครอบครัว ในโลกธุรกิจที่สภาพการแข่งขันทวีความรุนแรงมากขึ้นเรื่อยๆ AIS ตระหนักดีว่า "บุคลากรคือกำลังสำคัญ" ที่จะนำพาให้บริษั ... Read more
See all reviews for this company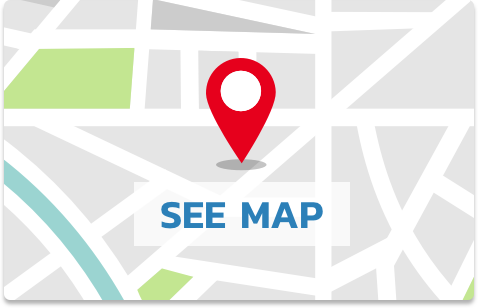 ADVANCED INFO SERVICE PLC.
414 INTOUCH Tower (Shinawatra Tower 1 เดิม) , 12th Floor, Phaholyothin Road, Phayathai, Bangkok
Benefits
Dental Insurance
Life Insurance
Health Insurance
Transport Allowance
Travel Allowance