Company overview
Industry:
Consulting Services
Website:
www.coachforgoal.com
Coach For Goal Group is a Leadership & Coaching Development Consulting Company. We develop and provide training workshop, executive coaching, behavior assessment, and people development consulting services. We focus on building the fundamental for employees' attitude which will lead to the sustaina ... Read more
Why join us: ได้เรียนรู้ พัฒนาตัวเอง และทำงานด้วยความ creative and flexibleRead more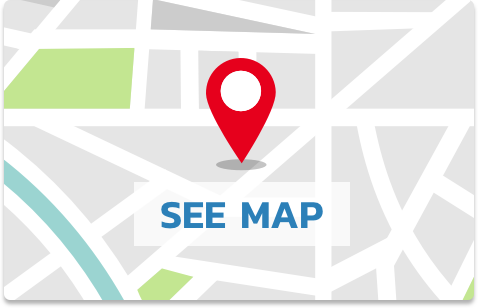 Coach For Goal Group Co., Ltd.
18/3 ถ. รามอินทรา ซ.รามอินทรา 65 แขวงท่าแร้ง เขตบางเขน กทม. 10230
Benefits
Company phone
Learning & Development Opportunities
Five-day work week
Transport Allowance
Performance bonus
Phone Allowance