Company overview
Industry:
Wholesale / Retail
Website:
www.businesscts.co.th
With over 20 years of experience in the paper industry, Business CTS is one of the key players in the Thai paper market. The company gathers various kinds of paper materials from many reliable sources who manufacture paper with the finest qualifies. Our head office is located in central Bangkok, and ... Read more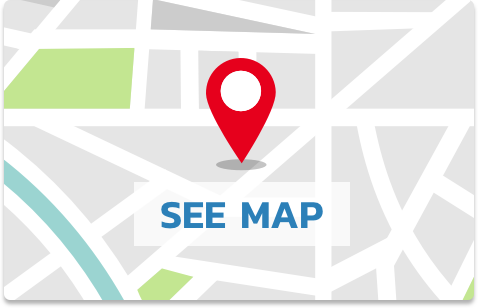 Business Cts Co., Ltd.
12 Soi Somboonsuk, Prachachuen Rd., Wongsawang, BangSue, Bangkok 10800