Company overview
Industry:
Food and Beverage / Catering
Website:
www.thammachartseafood.com
""Thammachart Seafood is the leading provider of premium imported and local fresh, frozen and smoked seafood to retailers in Thailand, notably Central Food Retail, The Mall Group, Villa Supermarket, Tesco & Big-C, with each retail outlet managed by our staff. The Company also operates Seafood Ba ... Read more
Why join us: We offer an attractive remuneration package and career development opportunities to the right candidate.Read more
There are 3 job positions for Thammachart Seafood Retail Co., Ltd.



Experience:
1 year required
Skills:
Facebook Marketing, Creative Presentation, Creative Writing, Digital Marketing, English



Experience:
2 years required
Skills:
Accounting, Cost Analysis, SAP
To maintain costing and accounting master data and document
To reevaluate import product cost to landed cost
Coordinate and communicate with concerned parties to maintain reliable and timely reports.
Ensure costing transaction operation to comply with Company's policy
Prepare proper costing evidence for internal audit, external auditor and revenue department.
Supporting the management in special assignments.
Any other jobs as assigned by Superior.
Qualitifications:
Bachelor s degree in Accounting.
Knowledge in costing function.
At least 2 years of costing experience.
Familiarity with SAP B1 will be advantage.
Responsible and hard working.



Experience:
2 years required
Skills:
Accounts Receivable, SAP, Accounting
Job responsibilities:
Prepare invoice to retail customer
Accrued sale income in SAP program
Accrued Rebate in SAP program
Add new customer code
Add new item code
Reconcile daily sale all retails store
Monitor customer aging report all customer
Reconcile daily sale for restaurant
Reconcile sale invoice all store
Prepare direct sale report for costing
to prepare sale output Vat report.
Qualitifications:
Thai nationality, Female, age 23-28 years old.
At least 2 year experiences in invoice and AR skill.
Good communication and negotiation skills, interpersonal skills, service-minded.
Excellent MS Office skills (Word, Excel, PowerPoint).
Good knowledge and experience in SAP.
See all reviews for this company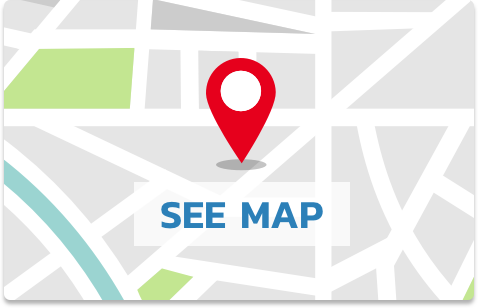 Thammachart Seafood Retail Co., Ltd.
58, 58/1-5, 5th Floor, Soi Sukhumvit 63, Phrakhanong Nua, Wattana, Bangkok 10110
Benefits
Provident fund
Accident Insurance
Phone Allowance
Employee discount
Flexible working hours
Annual bonus
Five-day work week
Performance bonus
Life Insurance
Company phone
Dental Insurance
Health Insurance