Company overview
Industry:
Chemical / Plastic / Paper
Import - Export PVC SHEET We are the leading PVC manufacturer with Thai and Canadian shareholders that have long been in the PVC industry for 30 years. Due to our long term experience in this industry, we have been the top PVC supplier worldwide. One of the PVC factories of PVC materials, we are ... Read more
Why join us: Create a future for the new generation.Read more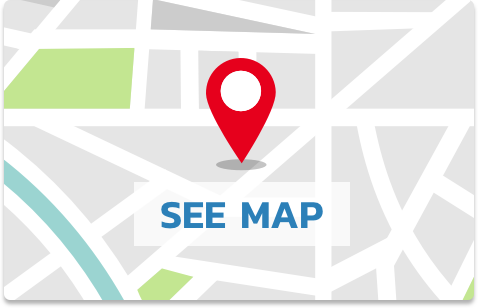 Decorative Plastic Co., Ltd.
514/11ซอยรามคำแหง39 (เทพลีลา1)ถนนประชาอุทิศ แขวงวังทองหลาง
Benefits
Five-day work week
Company uniform
Learning & Development Opportunities
Professional development
Performance bonus
Health Insurance