Company overview
Website:
www.bangkokinsurance.com
Bangkok Insurance is a leading and firmly - established non-life insurance company for over 70 years of operating. We are currently seeking for highly motivated and experienced professionals to join our winning team forth following position. The successful candidates will receive attractive salary, ... Read more
There are 1 job positions for Bangkok Insurance Public Co., Ltd. (BKI)



Experience:
3 years required
Skills:
Good Communication Skills, Microsoft Office, English
รับผิดชอบในการจัดการ ประสานงาน.
อำนวยความสะดวกให้แก่ผู้บังคับบัญชา และผู้ติดต่อในเรื่องต่างๆ ตามที่ได้รับมอบหมายให้เป็นไปด้วยความเรียบร้อย.
ปฏิบัติงานอื่นๆ ตามที่ได้รับมอบหมาย.
เพศหญิง อายุไม่เกิน 30 ปี.
ปริญญาตรีหรือโท สาขาวิชาบริหารธุรกิจ อักษรศาสตร์ ศิลปศาสตร์หรือสาขาอื่นๆ ที่เกี่ยวข้อง.
มีบุคลิกภาพ และมนุษยสัมพันธ์ที่ดี และรักการบริการ.
มีทักษะในการสื่อสาร การเจรจาต่อรองที่ดี.
มีทักษะในการใช้งานโปรแกรมคอมพิวเตอร์ และสามารถสื่อสารภาษาอังกฤษได้ในระดับดี.
หากมีประสบการณ์ในงานด้านเลขานุการ ประสานงาน หรืองานที่เกี่ยวข้องกับการตลาด จะพิจารณาเป็นพิเศษ.
See all reviews for this company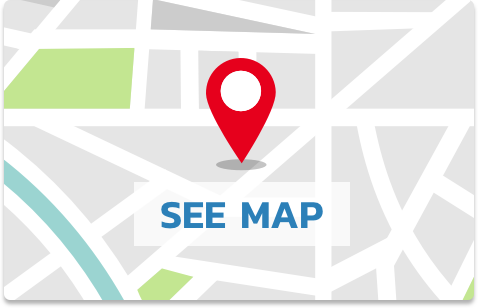 Bangkok Insurance Public Co., Ltd. (BKI)
25 อาคารกรุงเทพประกันภัย ถนนสาทรใต้ แขวงทุ่งมหาเมฆ เขตสาทร กรุงเทพฯ 10120
Benefits
Five-day work week
Performance bonus
Company uniform
Pension Fund
Employee discount
Health Insurance
Education Allowance
Accident Insurance
Transport Allowance
Social Security
Overtime pay
Dental Insurance
Learning & Development Opportunities
Life Insurance