Company overview
Industry:
Telecommunication
Website:
www.tkc-services.com/2014/
Turnkey Communication Service started the business to meet the rapidly demand in network, wireless, and automated controller solutions. We provide system integration at high level of quality catering to the specific needs of the business requirement. Beside high quality and cost efficiency, we also ... Read more
Why join us: The welfare of the company as follows: 3% of Provident Fund / Bonus / Group Insurance / Social security Insurance / Hour of work are 9.00 am. – 6.00 pm.; Monday through FridayRead more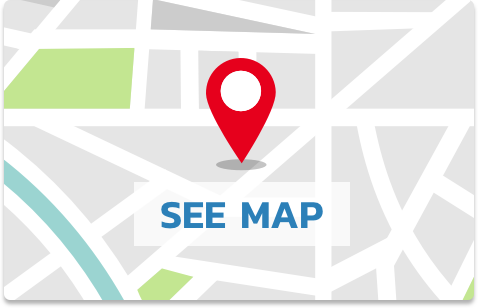 Turnkey Communication Services Co., Ltd.
44/44 ซ.วิภาวิดีรังสิต 60 แยก 18-1-2 แขวงตลาดบางเขน เขตหลักสี่ กทม. 10210
Benefits
Learning & Development Opportunities
Performance bonus
Health Insurance
Social Security
Five-day work week
Provident fund