Company overview
Industry:
Energy / Power / Water
B. Grimm Joint Venture Holding Ltd. Doing Business with Compassion for the Development of Civilization in Harmony with Nature. B.Grimm is a multi business corporation. Our roles range from being pioneer to partner. All with an aim to increase effectiveness, efficiency, well-being and cultural ... Read more
Why join us: B.Grimm, as one of the longest established Thai company in Thailand we have been providing world-class technology for a better quality of life for more than 140 years. At our company you work in a modern vertically integrated business and contribute to leading market positions in either area of e ... Read more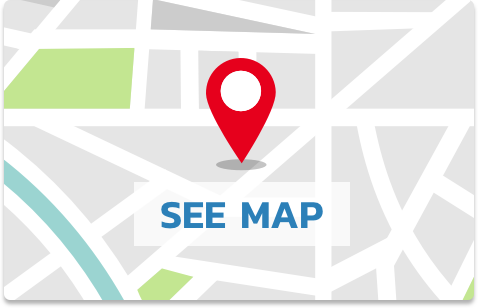 B.Grimm Joint Venture Holding Ltd.
Bangkapi
Benefits
Corporate Social Responsibility Initiatives
Five-day work week
Provident fund
Performance bonus
Social Security